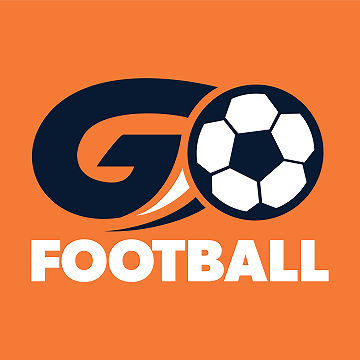 GO Football is Football made easy!
A new initiative from Football Victoria, GO Football connects Victorians with social football programs and events near them.
Everyone and anyone can play football through GO Football! It's a great way to meet new people, stay fit and and take part in some FUN exercise.
There are a range of multi-week programs for all types of footballers, as well as one-off events you can join (like football camps and even birthday parties!). Each GO Football location conducts its own programs, with all their programs held at the one venue, so no travel is required. We're adding new venues all the time to ensure you find the right program at the right location.
Registering and participating in a GO Football program is super easy; you do not require any club affiliations to participate; and there are programs ranging from fun/social to competitive.
It's perfect for:
People who have never played football but want to give it a go
Current players who want to stay active and keep their skills up in the off-season
Groups of friends looking for a fun activity to do together regularly
Ex-players who are too busy for the ongoing commitment of training/playing club football
Children of all ages and all abilities