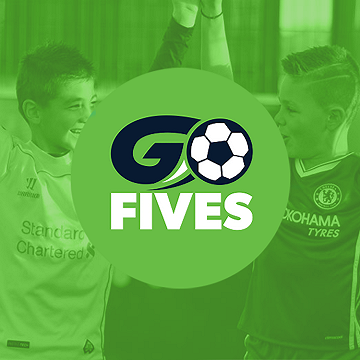 Five-a-side football is the fastest growing sport in Australia.
Each team fields five players (four outfield players and a goalkeeper), with matches played on a smaller pitch, with smaller goals and a shorter game duration.
Matches can be played indoors or outdoors on a range of surfaces, which may be enclosed to prevent the ball from leaving the playing area. A modified, constantly flowing format, with exciting, high-possession football, great for beginners right through to elite players.
With mixed, male and female competitions, you'll find the perfect match for anyone aged from 6 to 60.
Key features of GO Fives include:
Played on a pitch a little larger than a tennis court, with five players on court and up to three reserves
Unlimited substitutions and shorter game length - perfect for all fitness levels!
Players touch the ball on average 14 times more than 11-a-side players
Suitable for all ages, all standards, and all fitness levels
No training required; just turn up and play