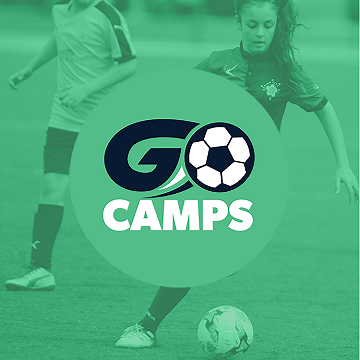 Fun + Football = GO Camps.
GO Camps are school holiday football camps, that cater for children of all ages and all abilities.
We know it can be tough to keep the kids entertained across the school holidays. GO Camps give kids a big day of football fun at venues across Victoria. The programs range from fun and social, to performance-based camps with a focus on taking players to the next level.
Key features of GO Camps include:
Options for girls and boys, from 5 to 15 years of age.
Camps available for all ability levels
A great way to keep the kids entertained and active!
Activities are programmed by Football Victoria Technical Director Boris Seroshtan, incorporating a range of drills, games, and fun activities.
All coaches have Working With Children clearance and are trained by Football Victoria