There's a GO Football program that's perfect for everyone: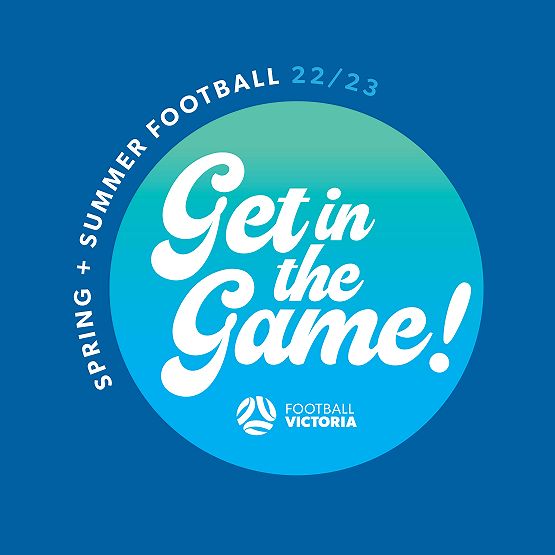 GO Events
Get In The Game - GO Events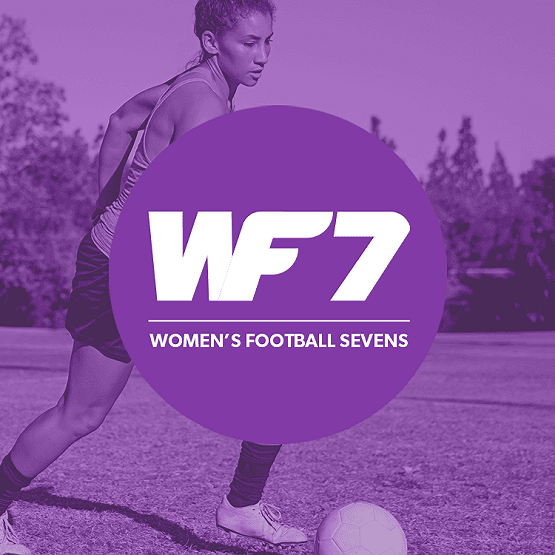 WF7
Social, 7-a-side football for women and girls!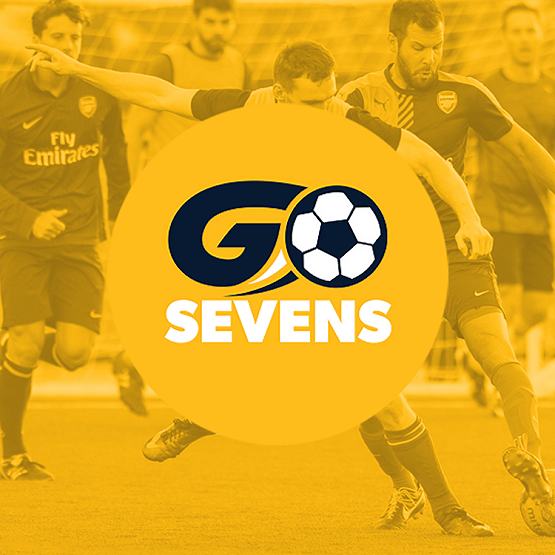 GO Sevens
GO Sevens is a social format of the game, involving seven players on each team on a modified, smaller pitch. Fun and fast-paced!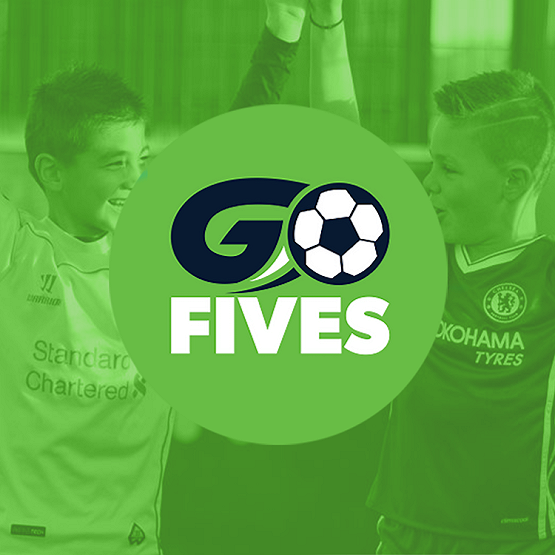 GO Fives
Five-a-side football on a smaller pitch, with smaller goals and a shorter game duration. Great fun for beginners right through to elite players.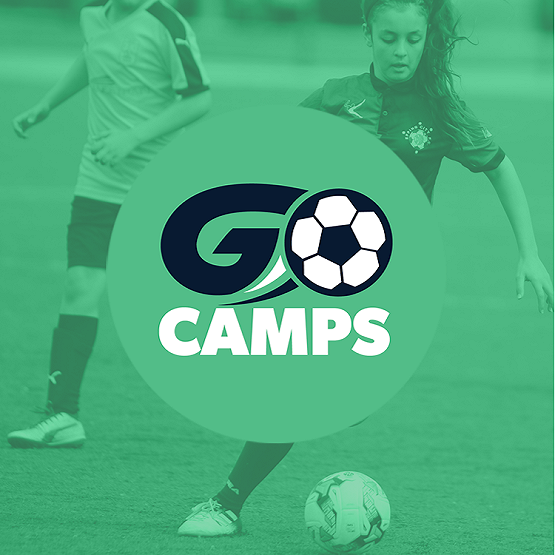 GO Camps
GO Camps are school holiday football camps, that cater for children of all ages and all abilities across Victoria.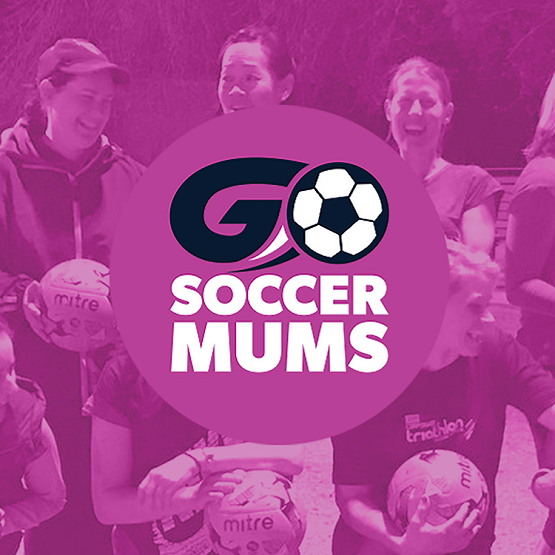 GO Soccer Mums
An introductory soccer program designed specifically for women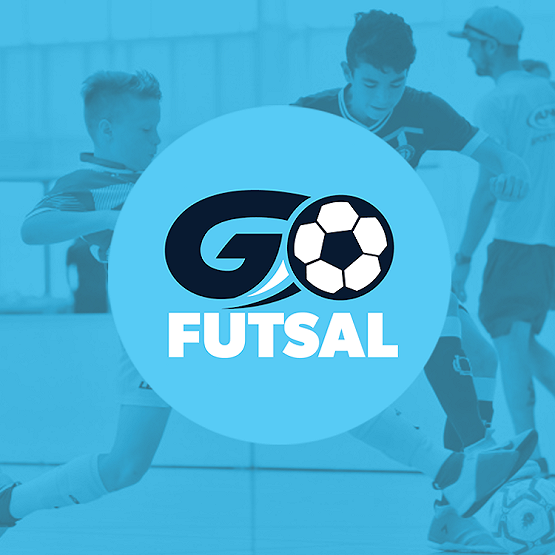 GO Futsal
GO Futsal is a popular indoor football format, played with 5 players per team with an emphasis is on creativity and technique.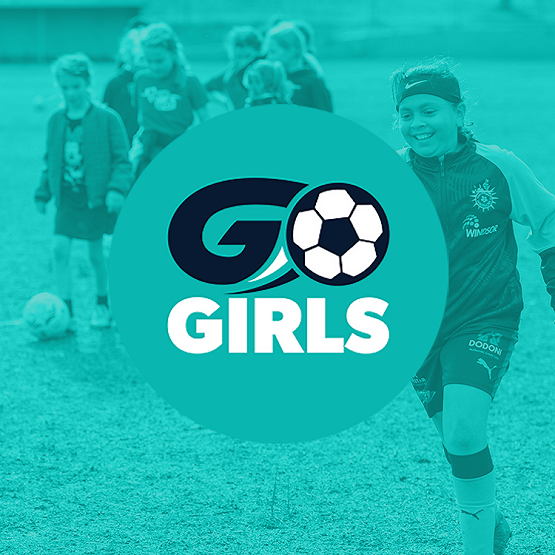 GO Girls
GO Girls is a new social, non-competitive football program for 12-14 year old girls.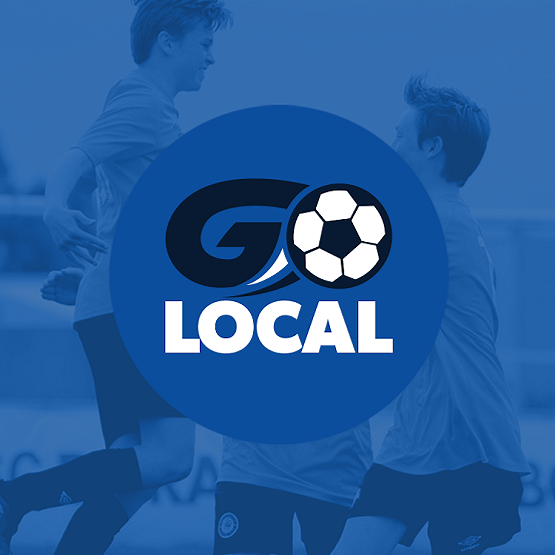 GO Local
Play football against teams in your local area.