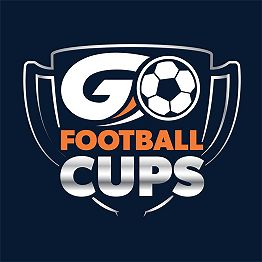 GO Football Cups
GO Football Cups postponed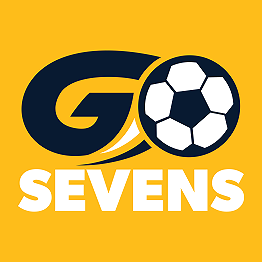 GO Sevens
GO Sevens is a social format of the game, involving seven players on each team on a modified, smaller pitch. It's a terrific way for existing teams in traditional winter competitions to keep their skills up outside of their traditional season, or for new players to take part in a fun, fast-paced match format.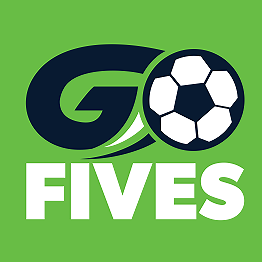 GO Fives
Five-a-side football is the fastest growing sport in Australia. Each team fields five players (four outfield players and a goalkeeper), with matches played on a smaller pitch, with smaller goals and a shorter game duration. A modified, constantly flowing format, with exciting, high-possession football, great for beginners right through to elite players.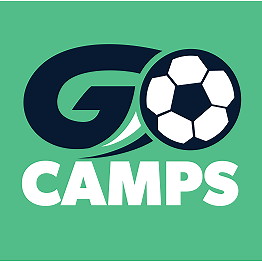 GO Camps
GO Camps are school holiday football camps, that cater for children of all ages and all abilities. We know it can be tough to keep the kids entertained across the school holidays. GO Camps give kids a big day of football fun at venues across Victoria.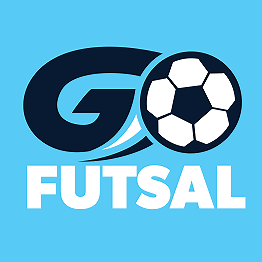 GO Futsal
GO Futsal is a popular football format, played with 5 players per team on an indoor hard court with a smaller, harder, low-bounce ball. The surface, ball and unlimited substitutions combine for a high-skill format, that favours excellent ball control. The emphasis is on creativity and technique.