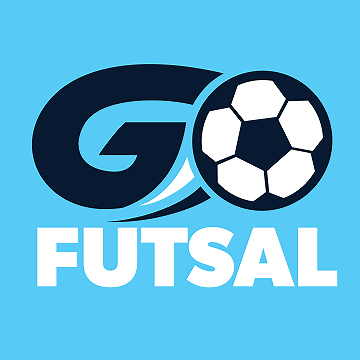 Fast paced indoor football
GO Futsal is a popular football format, played on a hard court (smaller than a football pitch) and always indoors.
GO Futsal is played between two teams of five players, including a goalkeeper. Unlimited substitutions are permitted.
Unlike some other forms of indoor football, the game is played on a hard court surface with boundary lines.
Futsal is also played with a smaller, harder, low-bounce ball. The surface, ball, and rules combine for a high-skill format, that favours excellent ball control. The emphasis is on creativity and technique.
Key features of GO Futsal include:
Played on a indoor court, smaller than a football pitch with a smaller ball
There is no offside rule in futsal. Attackers can get closer to the goal compared to traditional outdoor football
Unlimited substitutions are available during the match
Fast-paced, high-scoring games
Improves players decision making skills
Develops confidence in players to go 1v1 against their opponent.
High level of technical skill
What gear do I need to play GO Futsal?
Non-marking shoes
All players must wear shin guards to take the field
Team shirts in a matching colour as a minimum
Your GO Football venue will provide all:
Player bibs if required
Balls
Referees
It's easy to Register and start playing!